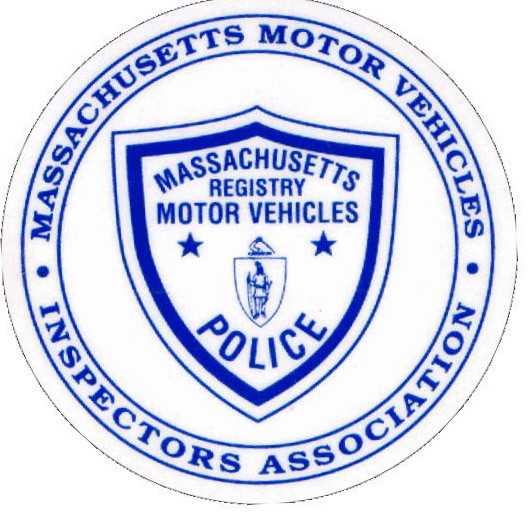 Yesterday I got up early,left the house and set out at 6:30am and headed for my uncles place.He had asked me to take him to the Boston DMV in Chinatown first thing to beat the crowd so he could get a violation removed from his licence that he got over 12 years ago.He had done all the time needede to have this removed twice over but they were still givin him a had time.Anyway,we got there at 8am after fighting traffic for over an hour and got in line.First of all they opened the doors over 35 min late,then after an hour and a half wait we found out he had to take his car in for a test,he had a blower installed in the car,24 hour before coming but they didn't tell him that on any paper work.We decided to shoot back to town,a hour drive,to get the car tested and then flew back.Now over 3 hours later we got back to the Boston DMV. after fighting bumper to bumper traffic both ways and found 20 people ahead of us.After a few the woman he had talked to noticed him,after getting back from her 2 hour lunch.She said she would get someone right on it.Long story short,after 4 hours he ended up getting it taken care of just as they were turning off the light for the day.All I can say is...
FUCK YOU TO THE MA. DMV AND ANYONE IN CHARGE OF IT!
WTF???
---------------------------------------------------------------------------------------------------
...By the way,I know you saw me at the gas station on 28,you ran pretty fuckin fast too.HAHA.
Next time Pussy. To W. @ c.c.